The way is in training.
– Miyamoto Musashi
Cincinnati MMA Academy is the unification of world class instructors from multiple lineages and arts. Each of our instructors comes from a number of strong lineages and with multiple certifications under legendary instructors. But, at Cincinnati MMA Academy, we believe that a tree is known by it's fruit, not by it's roots. That is why our focus is on developing functional and capable martial artists. Allow us to use our experience and research to aid your personal development!
We are, above all, committed to real world self defense! Contact us to find out how you can get started with our online self defense programs!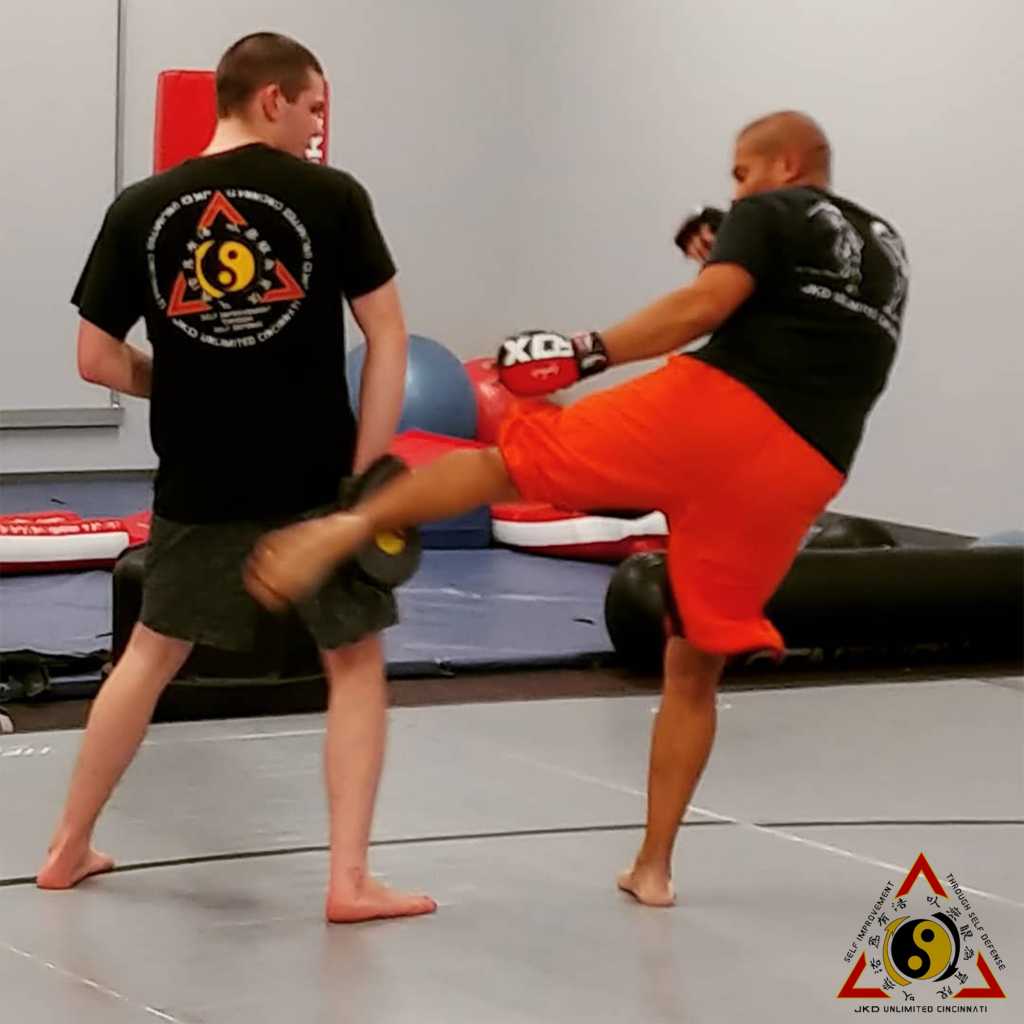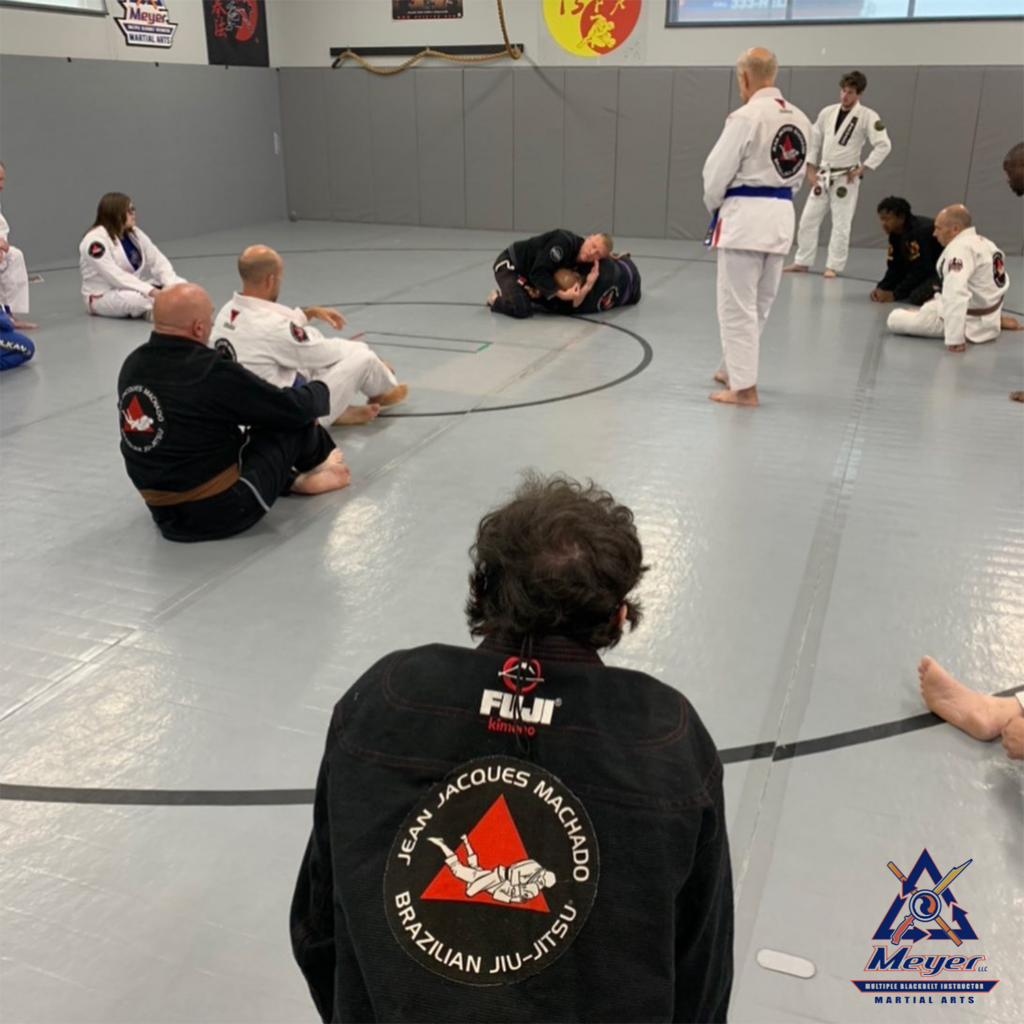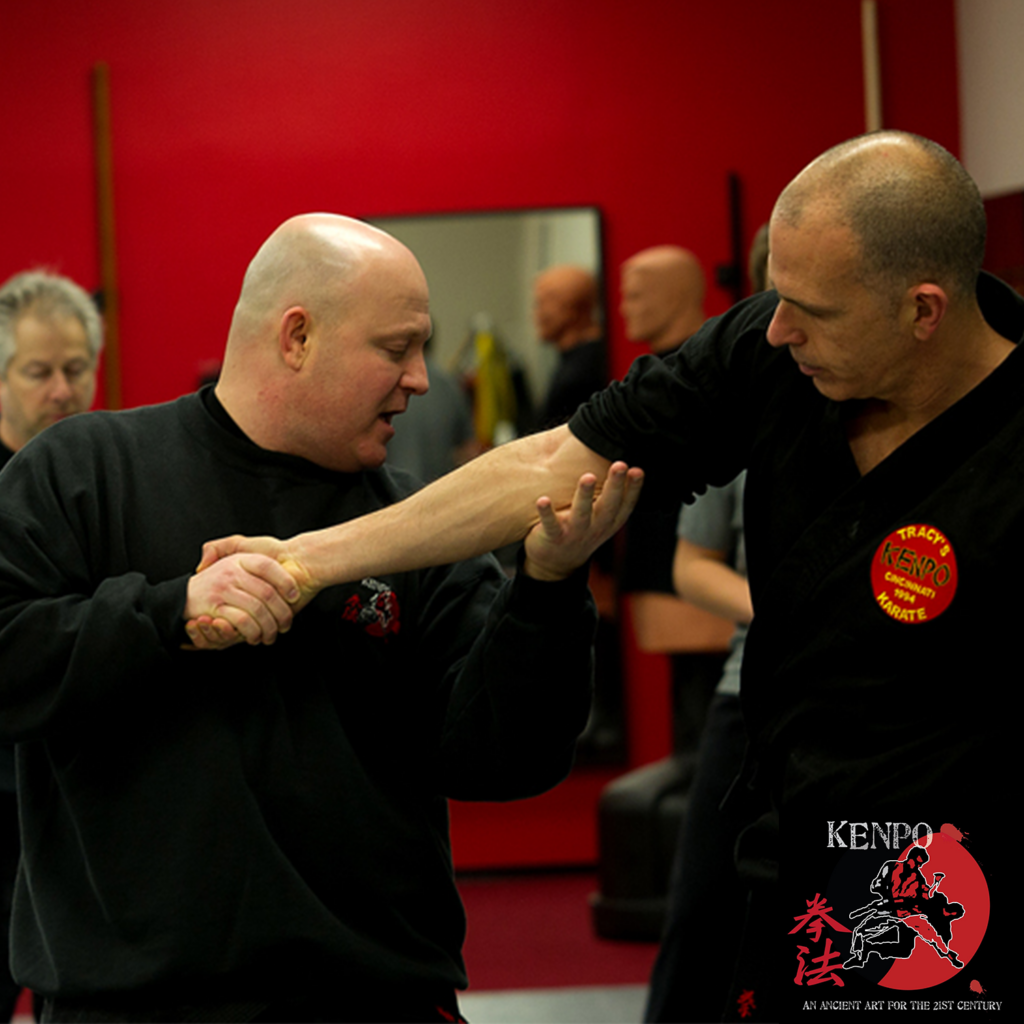 Start today!
Click here to start your free trial!
LOCATED IN WEST CHESTER
Come train with us!
Co-located with Premier of Princeton-Glendale Road!
513-342-5840
[email protected]
4845 PREMIER WAY, WEST CHESTER OHIO 45069