BENEFITS
Why Mushin Aikido?
Class Breakdown
Theory (Discussion, Movement fundamentals)
Technical Precision (Drills)
Power Generation (Hitting mitts, bags)
Resisted Training (Positional Sparring, Sparring, Sport App.)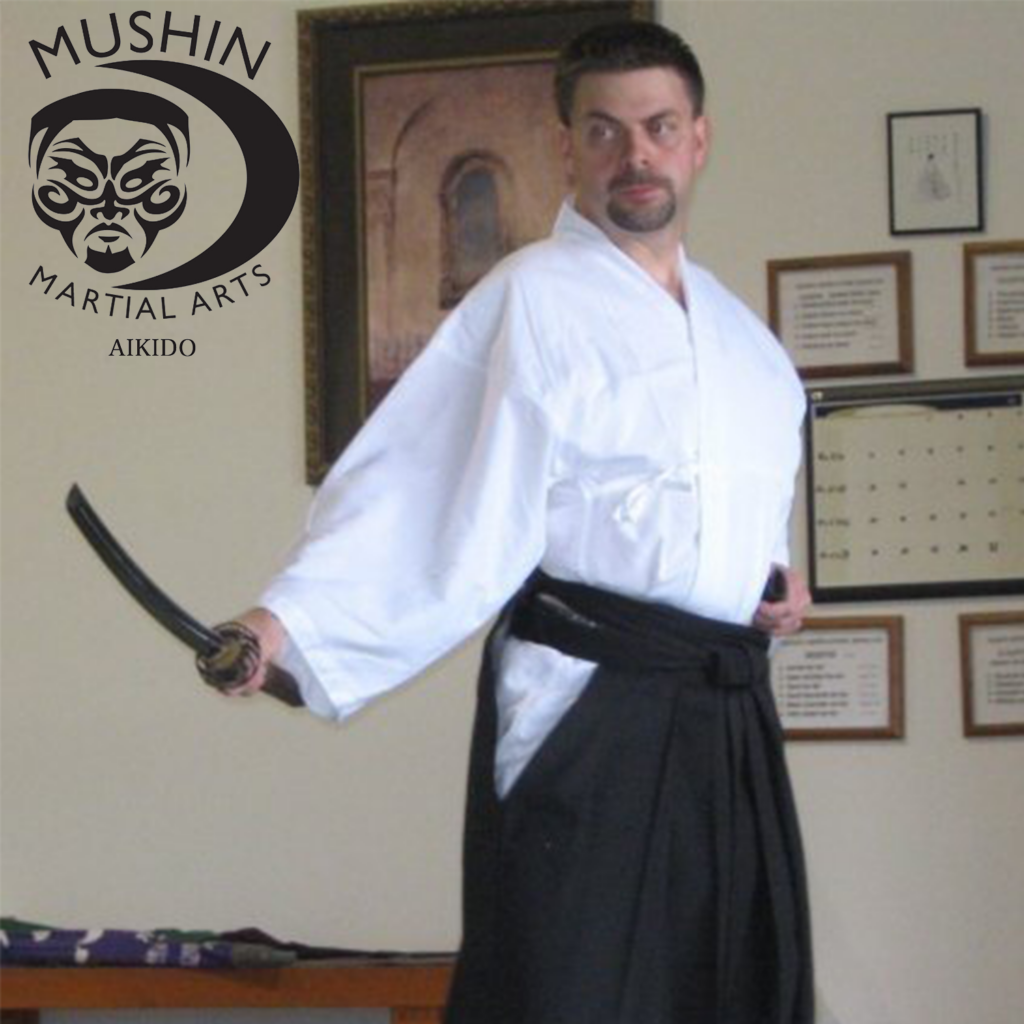 Dirk Domaschko
Aikikai – Sandan (3rd degree black belt)
Iaido (Drawing and cutting with the sword)
Jodo (Short staff)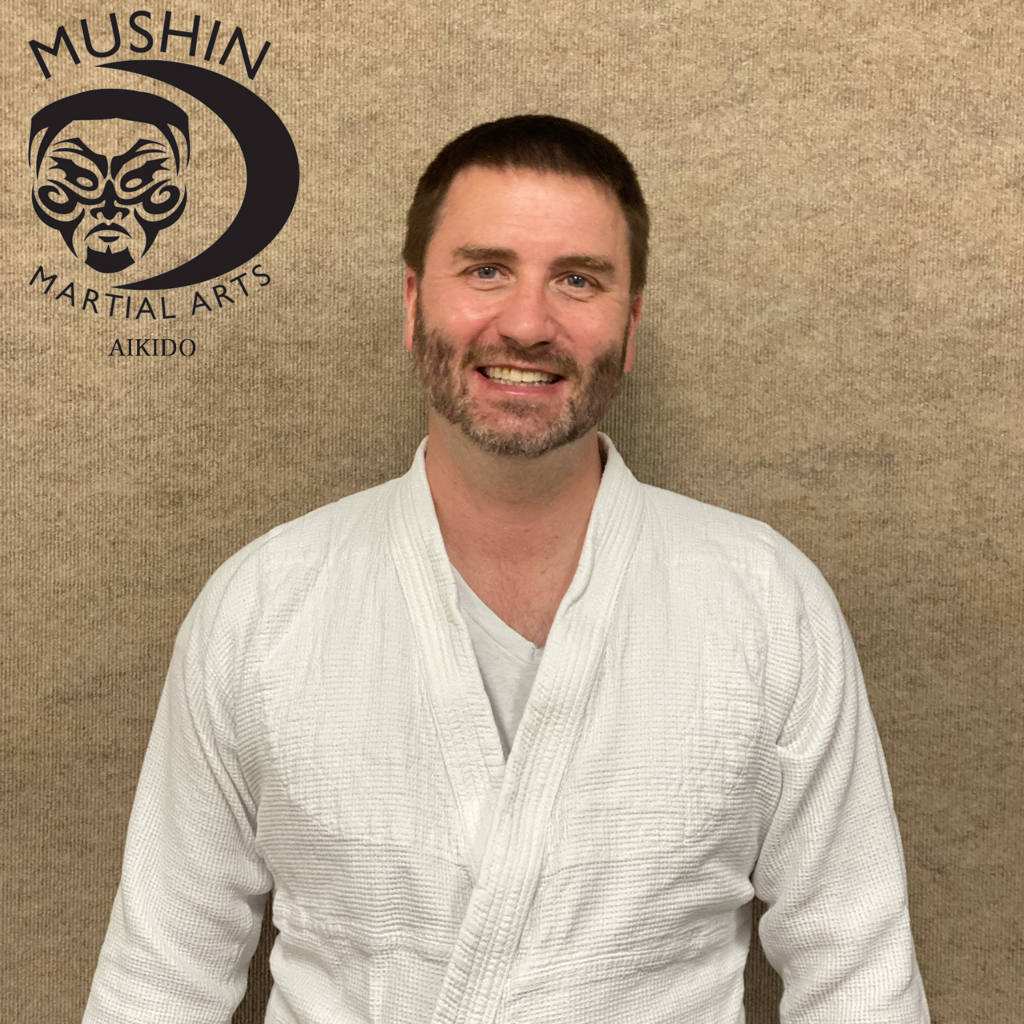 Seth Lindberg
Aikikai – Shodan (1st degree black belt)
Click here to start your FREE trial!